Market intelligence: country policy profiles
Navigate VCM policy uncertainty
Understand and minimise host nation policy risk in your carbon strategies.
Country policy profiles powered by our technical know-how and local expert advice
Clear, peer-reviewed methodology
Conduct in-depth risk analysis using our transparent proprietary risk assessment framework
Country-level comparisons
Compare country policy risk profiles tailored for the VCM to make informed investment decisions
Local expertise with a global lens
Policy profiles enhanced by consultations with local experts, developers and policymakers
The leading source of policy insights for the VCM
Standardised policy risk assessments
Detailed assessments and risk mitigation recommendations for the policy profiles of carbon project host countries. Insights backed up by interviews with local developers, lawyers and policymakers.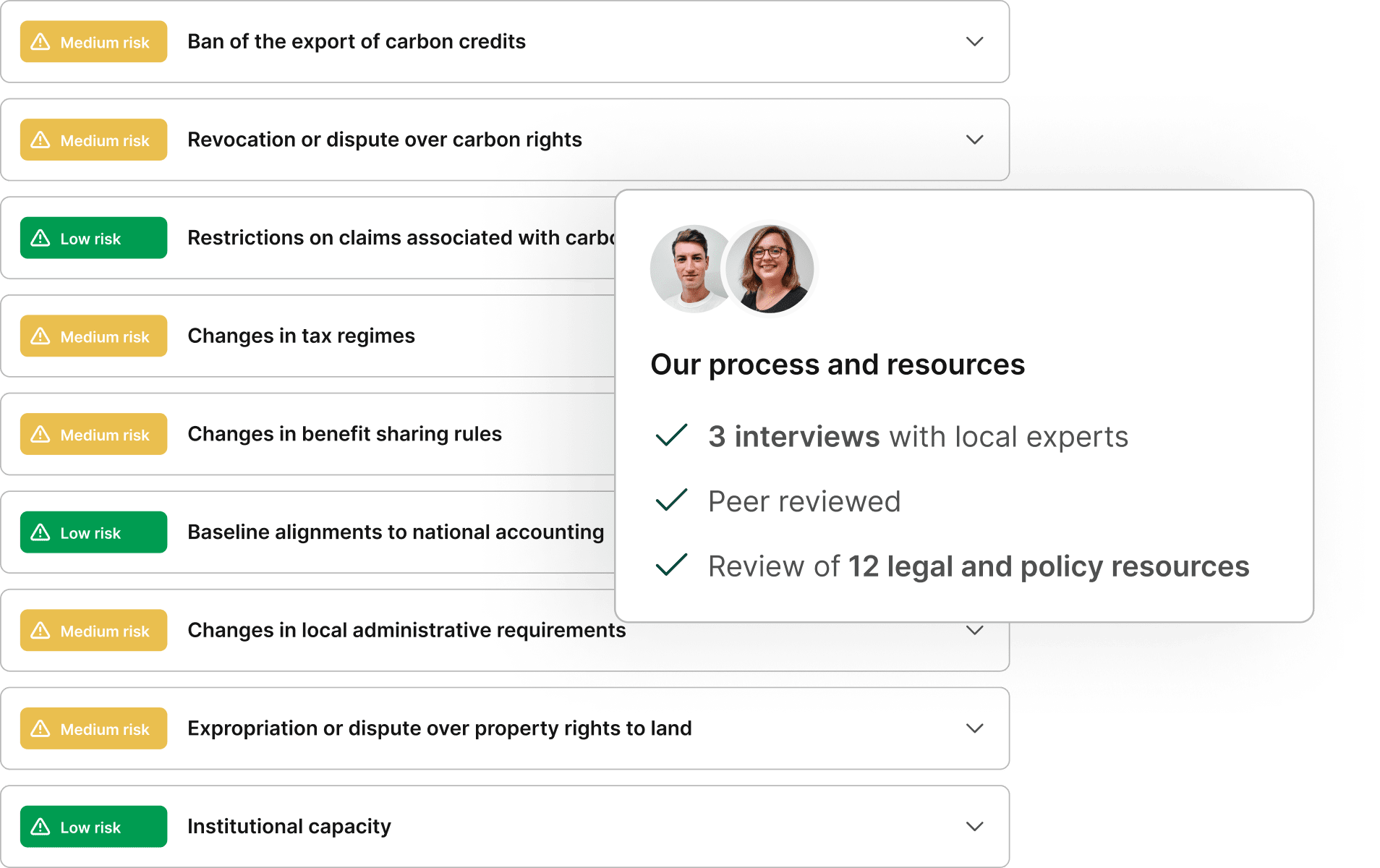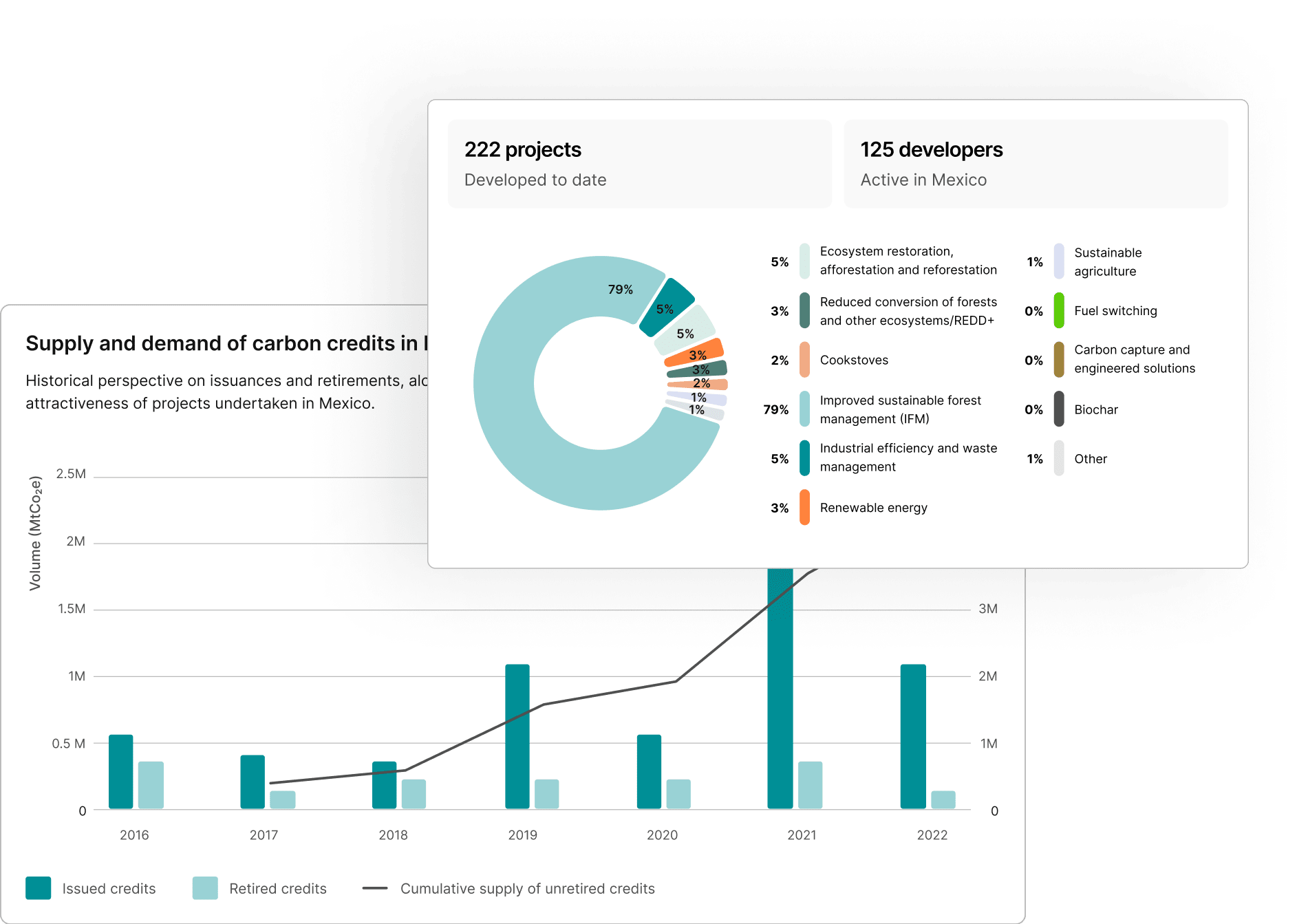 Key market statistics
Supply and demand trends combined with project type insights, powered by the Abatable database of 2000+ project developers.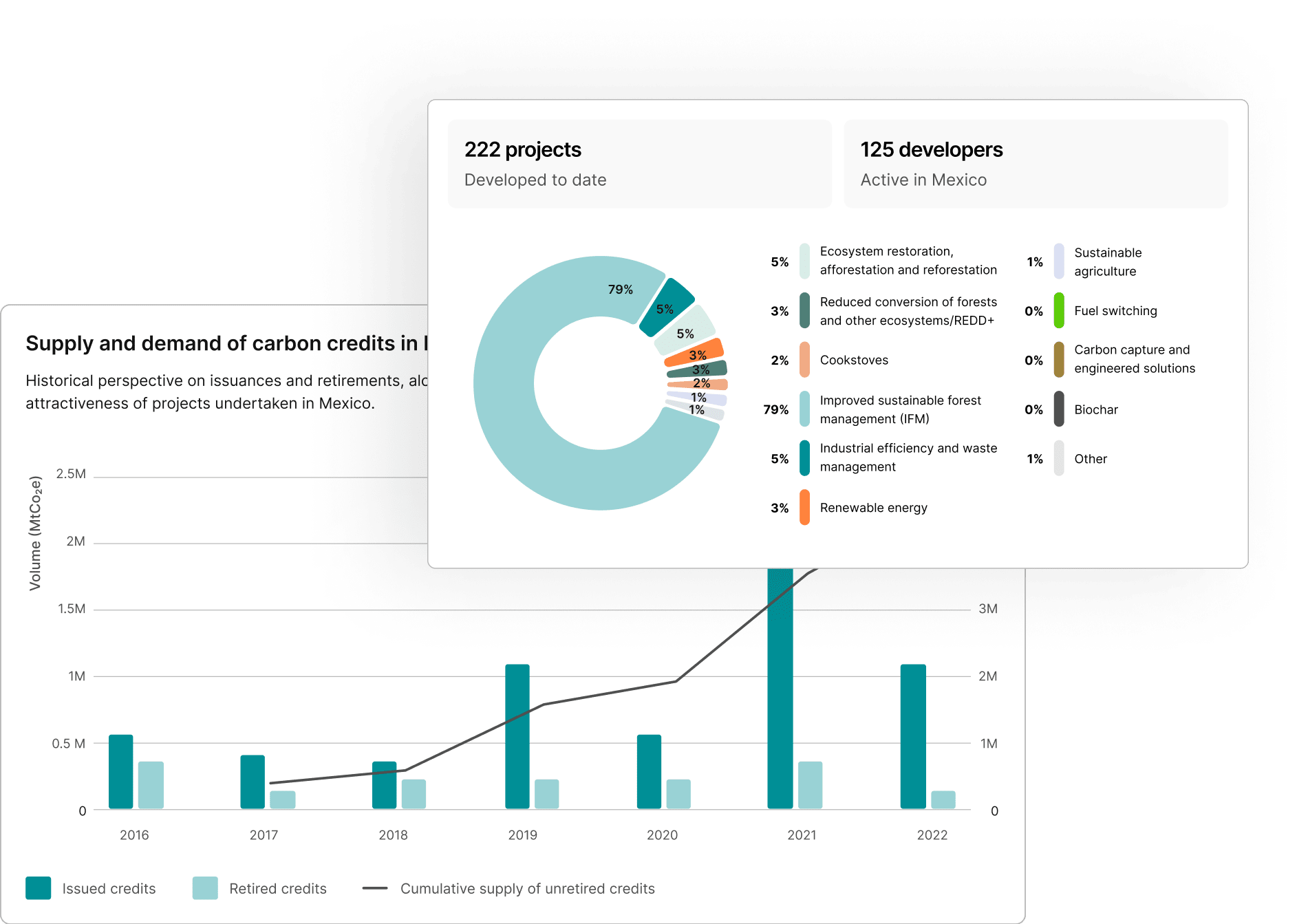 Carbon market readiness
Tracking of Article 6 operationalisation, Nationally Determined Contribution coverage and forestry initiatives such as REDD+ jurisdictional nesting.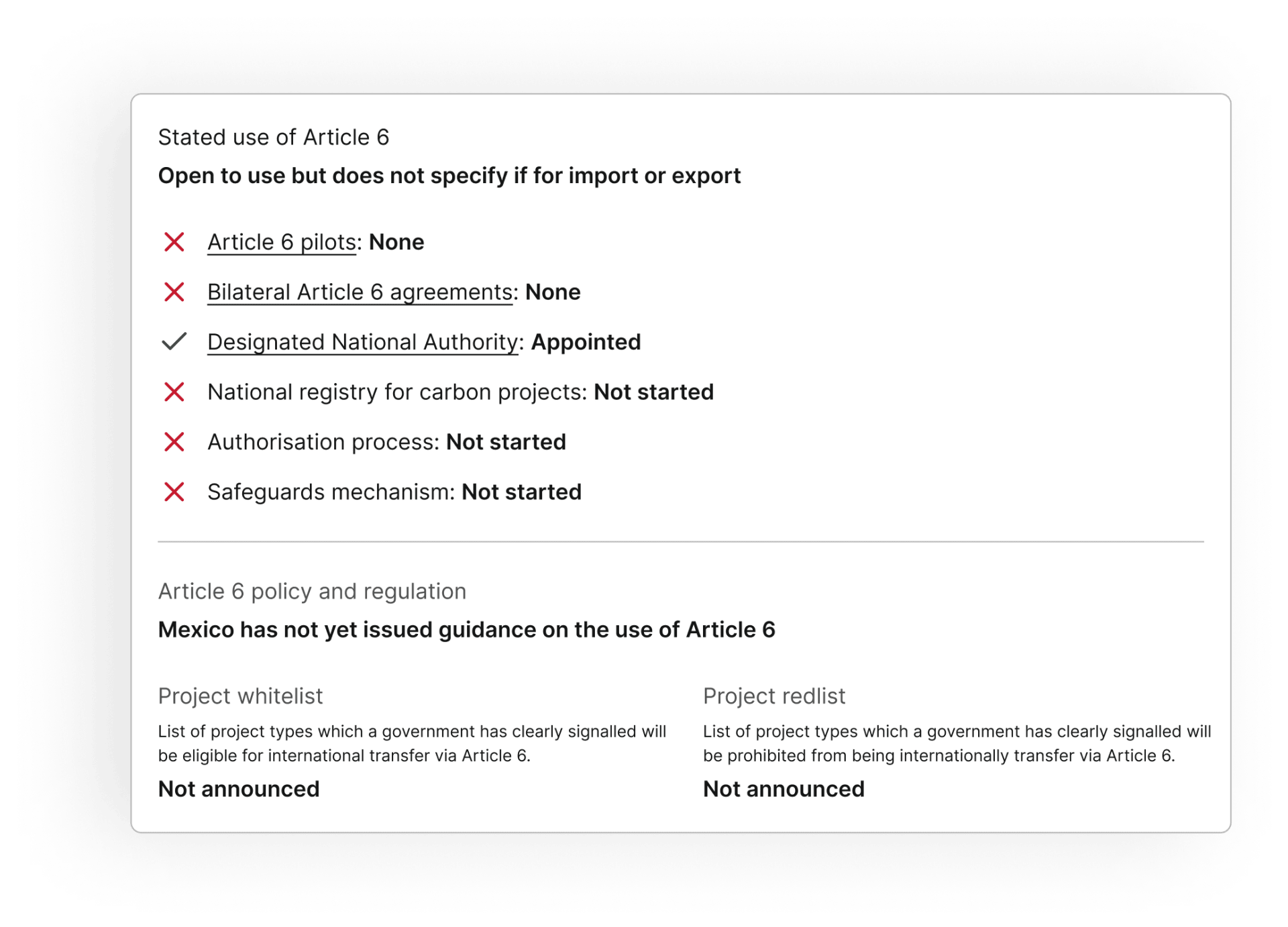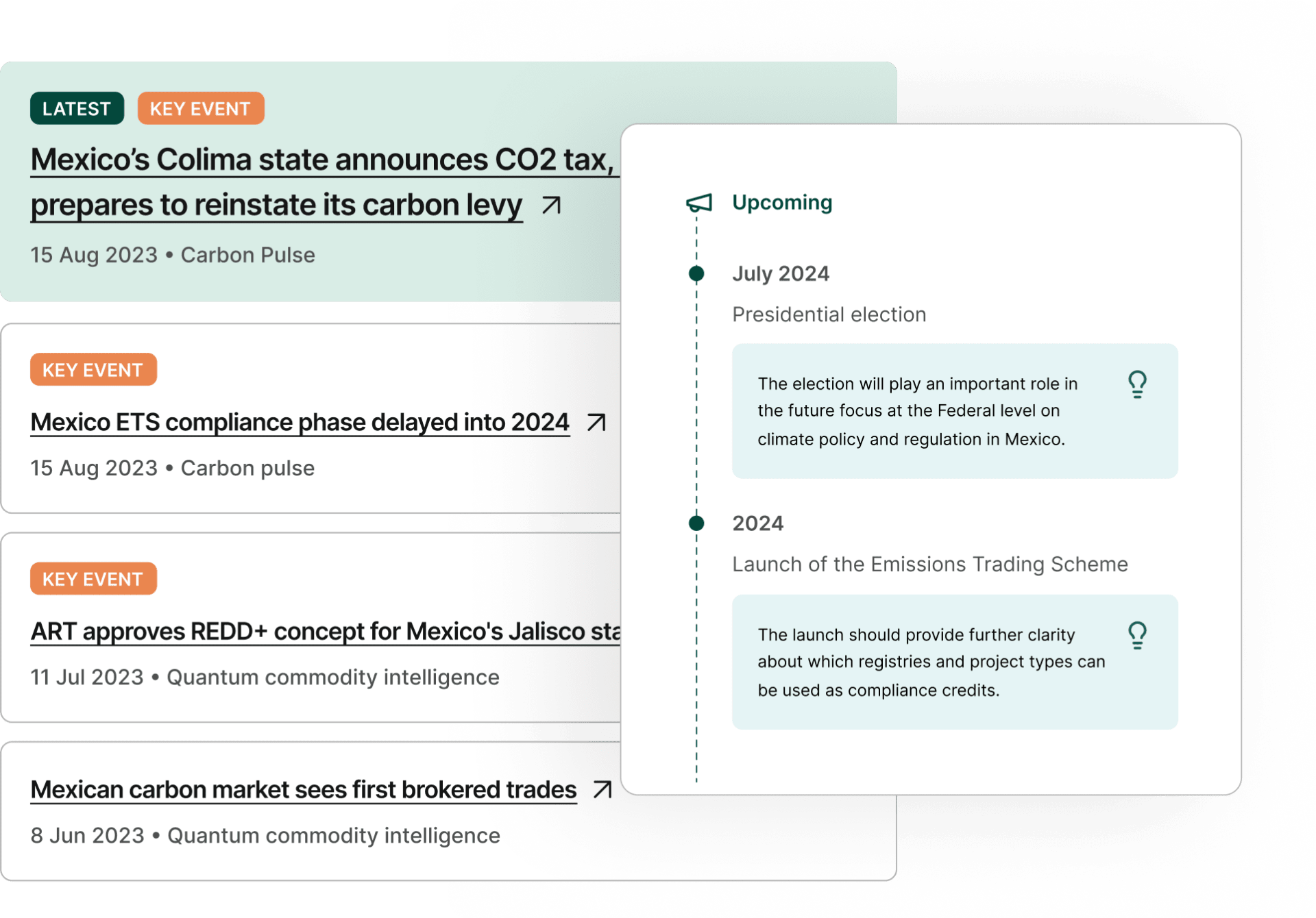 News, key events and alerts
Timeline of key policy events, news and upcoming significant developments. Sign up for country-level alerts for key events and risk assessment changes.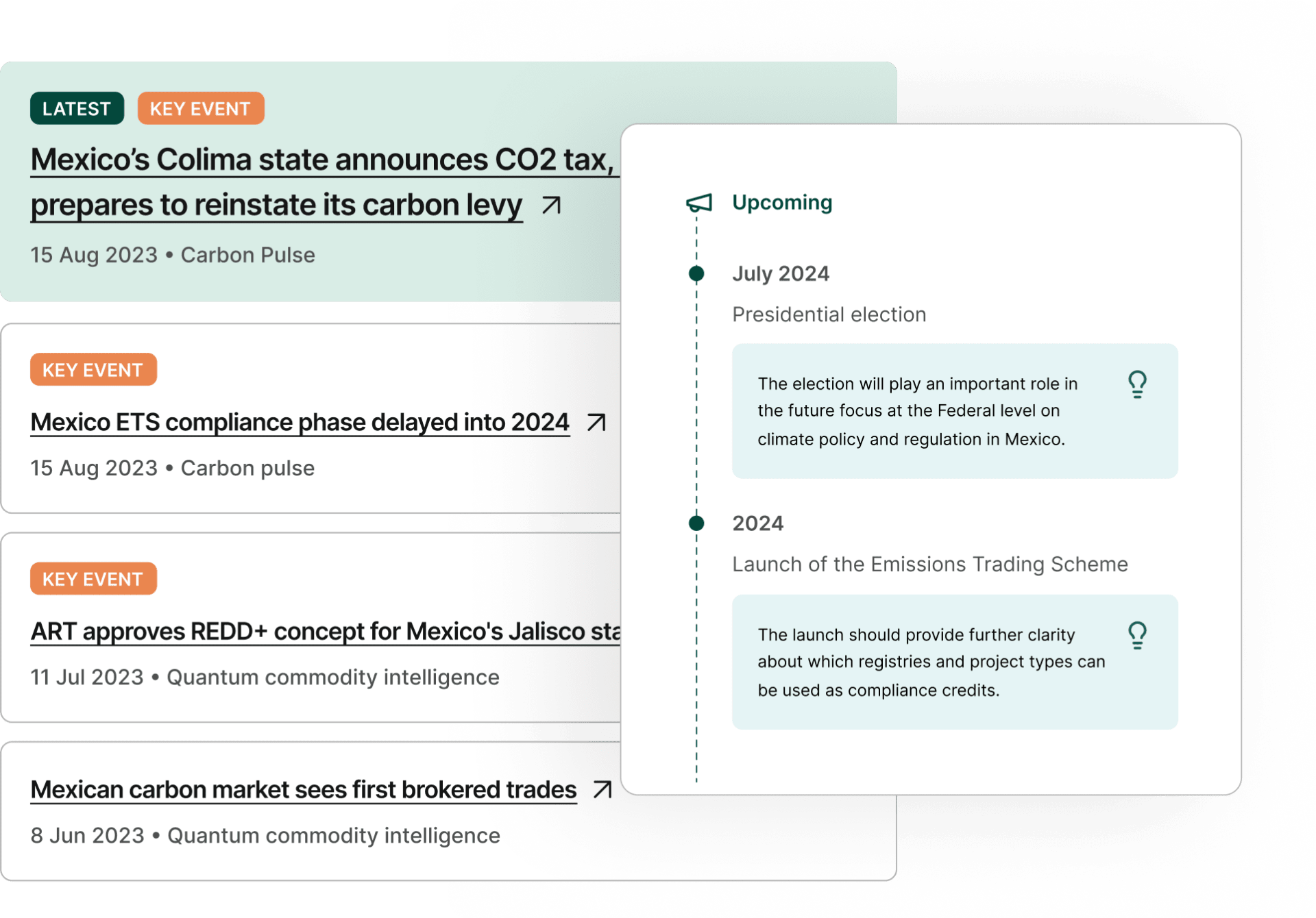 Register your interest in our upcoming intelligence solutions
Market intelligence solutions to answer the most critical questions in the VCM, powered by our technical expertise and proprietary data.